Discover the Origin and Tradition Of Turkish Baths & Hamams
Contents
A brief overview of Turkish Baths
As humans, we all love to relax and unwind from the stresses of everyday life. Time off whether it be a vacation or a weekend getaway may not necessarily relaxing to you body albeit a well-deserved break. When in Istanbul, a Turkish bath might just do the trick!
Turkish baths, also known as hammams, are a centuries-old tradition that has been passed down through generations. They are a place to relax, unwind, and rejuvenate the body and mind. They originated in the Middle East and were later introduced to Europe during the Ottoman Empire. The purpose of these baths was not just for hygiene but also for socializing and relaxation.
Quick Guide to Turkish Baths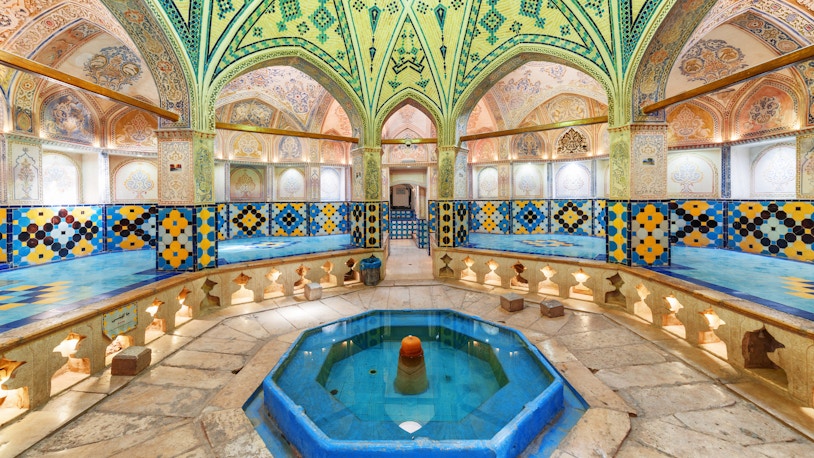 Also Known As: Turkish Hammam
Locations Known for Hamams:
Çemberlitaş area in Fatih district- Historical Çemberlitaş Hammam
Sultanahmet area in Beyazit district- Historical Cağaloğlu Hammam
Süleymaniye district- Historical Süleymaniye Hammam
Sultanahmet Square area in Sultanahmet district- Sultanahmet Hamam
Design and Structure- Turkish baths are typically designed with marble floors, walls, and benches, with a domed ceiling. Water is a crucial component of Turkish baths, with hot and cold water pools, showers, and fountains, and the use of marble helps regulate the temperature.
What happens inside- During a Turkish bath, visitors are led through a steam room, followed by a hot room, and ending with a cool-down period. The rooms are often decorated with beautiful tiles and mosaics, creating a serene and peaceful environment.
What is Çemberlitaş Hamami?
Çemberlitaş Hamami, a historic Turkish Bath experience!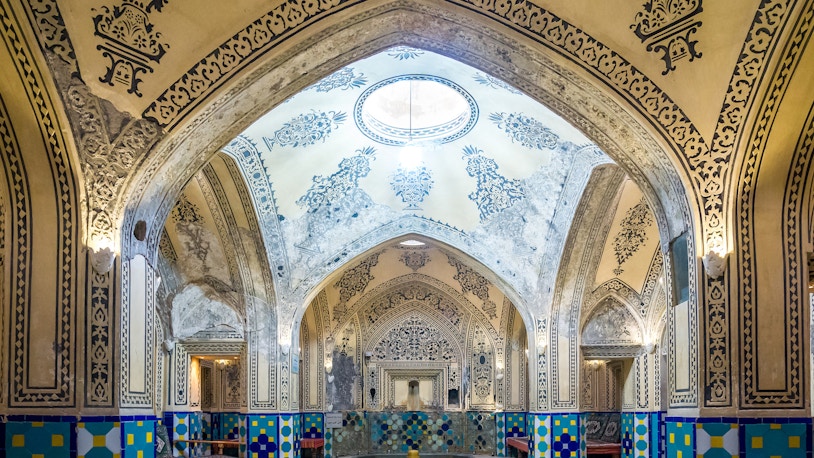 Nestled in the heart of Istanbul's Çemberlitaş neighborhood lies the Çemberlitaş Hamami, a stunning architectural wonder constructed in 1584 during the rule of Sultana Nurbanu. It is a beautiful example of Ottoman architecture and is credited to the legendary architect, Mimar Sinan. The hamam's interior is decorated with marble and intricate tilework, and it features a large central dome that allows natural light to filter in. The hamam has separate sections for men and women, each with its own changing area and steam room. Located along Divan Yolu, a historic thoroughfare dating back to the Byzantine Era that once led all the way to Rome, its exquisite design has captivated visitors for centuries.
Book Tickets to Turkish Baths
Plan your visit to the Turkish Baths
Getting There
Turkish Bath timings
Etiquette and Customs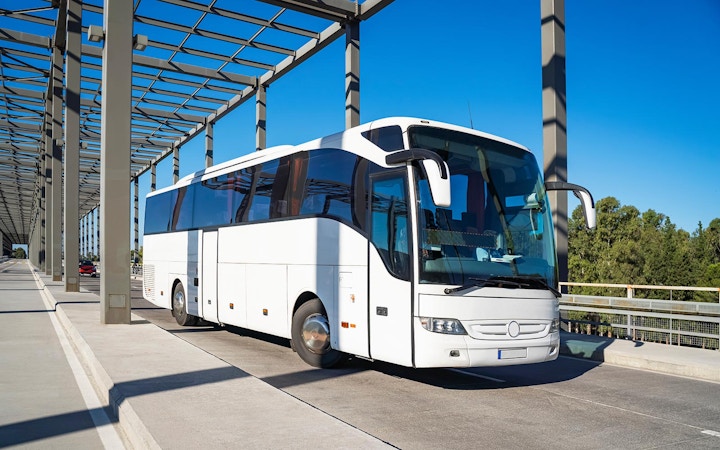 Taking public transportation to the Turkish Bath-
Istanbul has an extensive public transportation network, including buses, trams, and metros, making it affordable and convenient. If you're taking the bus, routes like 77B, 77BT, 77BE, and 87T will take you to the Çemberlitaş stop close to several Turkish Baths.
Taking taxi or ride-hailing services to a Turkish Bath-
Taxi and ride-hailing services are readily available in Istanbul. Just be sure to negotiate the fare before getting in the taxi.  You can also take shared taxis (Dolmuş) which are a popular mode of transport in Istanbul.
Taking a car to a Turkish Bath-
If you're driving to the Turkish Baths, car parking options are available, such as Çemberlitaş Car Park, but driving and parking can be challenging.
Walking to a Turkish Bath-
If you're staying in the city center, walking to the Turkish Baths can be a great option as most Turkish Baths are located in the pedestrian-friendly historic district.
Taking a private transfer to a Turkish Bath-
You can arrange a private transfer through your hotel. But, it is more expensive than public transportation.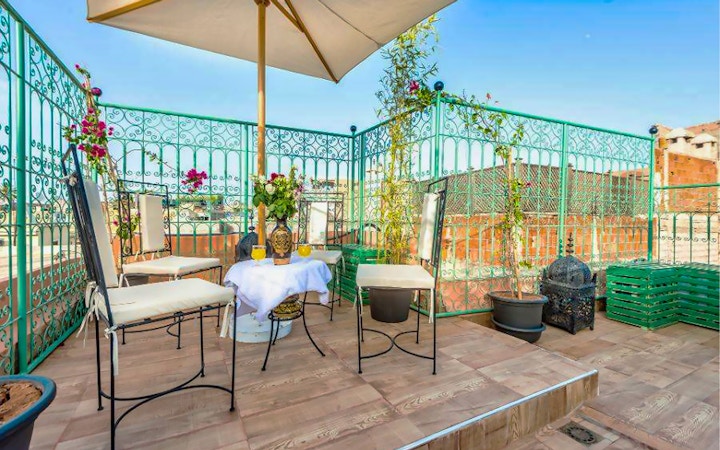 Opening and closing hours of Turkish Baths-
The opening and closing hours of Turkish baths in Istanbul vary depending on the bath you choose to visit. Hurrem Sultan Hammam is open every day from 08:00 to 22:001. Cemberlitas Hamami is open every day from 06:00 to 00:002. Cağaloğlu Hamam is open from 9.00am – 10.00pm (11.00pm on Friday – Sunday).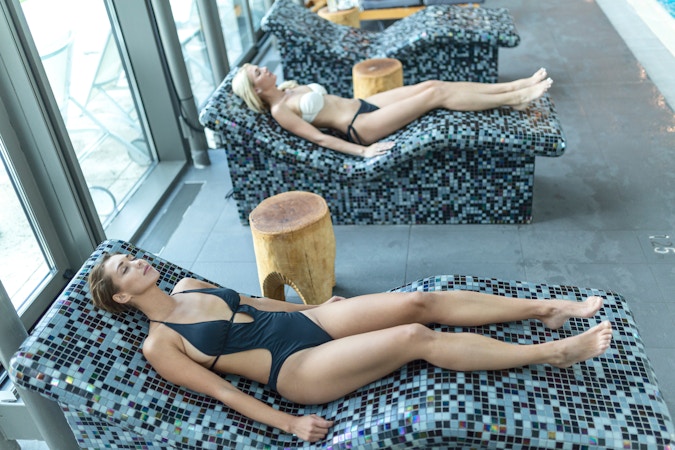 Is there a dress code for a Turkish Bath?
Many Hamams provide a pestemal (a traditional Turkish towel) however, Women usually wear a bikini or one-piece swimsuit underneath, while men wear shorts.
Are towels and flip-flops provied at Turkish Baths?
Although some Turkish Baths provide towels and flip-flops, It is always more hygienic to bring your own.
What is the expected conduct of behaviour at a Turkish Bath?
Immersing yourself in the tranquil atmosphere of the Turkish Baths is a calming experience. The ambiance of the baths encourages visitors to maintain a quiet and serene environment, allowing for complete relaxation of body and mind.
Privacy and relaxation go hand in hand within the Turkish Baths, and visitors should be mindful of their fellow bathers' privacy to ensure a comfortable and soothing experience for all. Photography or any form of image capture is strictly prohibited within the Turkish Baths.
Should I carry toiletries to a Turkish Bath?
Some Turkish Baths provide toiletries but no one can meet your preferences like you. Carry a small pouch of essentials so you are ready to seize your day after your hammam.
What are some tips to keep in mind before a Turkish Bath?
Turkish Bath has its own unique style and atmosphere, so take the time to read reviews and learn more about the facilities, services, and rules.
Turkish Baths are designed to make you sweat, so it's crucial to stay hydrated before and during your visit.
Shaving can irritate the skin and make it more sensitive, which can be uncomfortable during a Turkish Bath. It's best to avoid shaving right before your visit.
Before entering the pool or any other bath, it is necessary to shower to keep the water clean.
Architecture & Design of Turkish Baths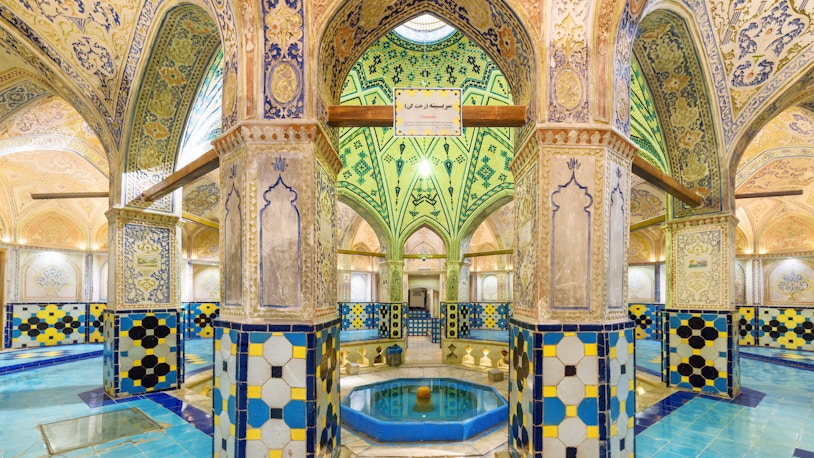 Turkish Baths/Hammams are typically built with a central domed chamber with several smaller side chambers. The main room is usually octagonal, with its dome arches constructed from brick or stone. It is heated by a furnace, usually located beneath it, and the side chambers are used for various treatments, such as washing and massage. The main enclosure walls are often decorated with Islamic motifs and are typically illuminated by natural light from a skylight in the dome. Furthermore, Turkish Baths/Hammams typically include running water for cleaning and bathing. Water is usually heated by the furnace and transported via pipes and channels. There are two pools, one for hot water and one for cold water, used for either soaking or cooling down. The walls and floors of the baths are often constructed from marble, and the air is kept humid and warm by steam from the hot water.
Know More
How To Buy Turkish Baths Tickets?
Frequently asked questions about Turkish Baths in Istanbul
What are Turkish baths in Istanbul and how do they differ from other baths/spas?
Turkish baths in Istanbul, also known as hamams, are traditional bathhouses that offer a unique bathing experience. They are different from other baths and spas because they follow a traditional Turkish method of bathing that includes a series of sauna-like steam rooms, scrubbing, and massages.
What is the history behind Turkish baths in Istanbul?
Turkish baths have a long history in Istanbul and have been a part of Turkish culture for centuries. They were first introduced during the Ottoman Empire as a way for people to cleanse themselves both physically and spiritually. Over time, Turkish baths became a social hub for people to relax, socialize, and even conduct business.
What is the traditional Turkish bath experience like?
The traditional Turkish bath experience typically involves a series of steam rooms of increasing temperature, followed by a body scrub with a special exfoliating glove called a kese, and a relaxing massage. The process is meant to cleanse the body and promote relaxation.
What are the health benefits associated with Turkish baths?
Turkish baths are believed to have several health benefits, including improving blood circulation, reducing stress and anxiety, promoting better sleep, and improving skin health. Heat and steam can also help to relieve muscle and joint pain.
What is the proper etiquette for visiting Turkish baths?
Visitors to Turkish baths should be respectful and follow the rules of the establishment. This includes being quiet, not disturbing others, wearing a swimsuit or towel, and not bringing food or drink into the steam room areas. No cameras or media capturing/recording devices should be brought into any of the chambers. Always remember to tip your bath attendant.
Are there any recommended Turkish baths in Istanbul that are popular with tourists?
There are many Turkish baths in Istanbul that are popular with tourists, including the Ayasofya Hurrem Sultan Hamam, Cagaloglu Hamami, and Suleymaniye Hamami.
How long does a typical Turkish bath session last?
A typical Turkish bath session can last anywhere from 30 minutes to a few hours, depending on the services you choose and how long you wish to stay.
How can I get to the Turkish Baths?
Istanbul has an extensive public transportation network, including buses, trams, and metros, making it affordable and convenient. You can also take a taxi, a shared taxi, drive or walk up based on your convenience.
What are Turkish Bath timings?
Typically, Turkish baths operate between 10am and 10pm, though opening times may vary depending on the particular facility.
What should I bring with me when visiting Turkish baths in Istanbul?
Visitors to Turkish baths should bring a swimsuit or towel to wear during the bath, as well as a change of clothes and any personal toiletries they may need. It is also recommended to bring some cash for tips and any additional services you may wish to purchase.