Plan Your Visit to The Turkish Baths
Contents
Turkish Baths | Visitor Information At A Glance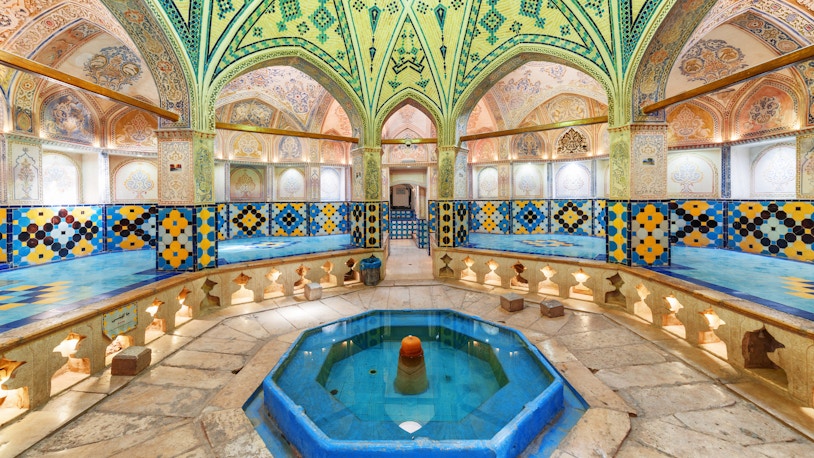 What are the Turkish Baths' opening hours?
Opening hours vary depending on the Turkish Bath, but generally, they are open from 8 AM to 10 PM.
Where are the Turkish Baths located?
The Turkish Baths in Istanbul are located in many areas of the city, including Beyoglu, Beşiktaş, and Sultanahmet.
How many Turkish Baths are there in Istanbul?
There are over 200 Turkish Baths in Istanbul.
How many number visitors do the Turkish Baths see per year?
Before the Pandemic, there were between 3 and 5 million visitors a year. In 2023, the number of visitors is on a steady incline putting the Turkish Baths towards their usual glory.

Getting to the Turkish Baths in Istanbul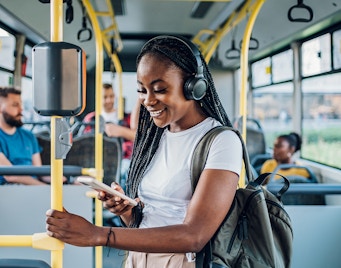 Public Transportation
Istanbul has an extensive public transportation network making it affordable and convenient. If you're taking the bus, routes like 77B, 77BT, 77BE, and 87T will take you to the Çemberlitaş stop close to several Turkish Baths. The T1 Tram line in Istanbul provides easy transportation between areas populated with hamams.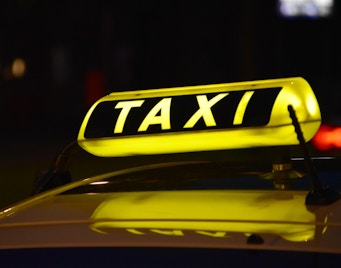 Taxi Services
Taxi and ride-hailing services are plentiful in Istanbul. Look for designated taxi ranks, or take a shared taxi (Dolmuş). For late-night or bad weather, try local radio taxi companies, such as Pendik Radio Taxi (+90 553 957 1660) or Kuyubaşı Radio Taxi (+90 216 418 8526). Always negotiate the fare before getting in.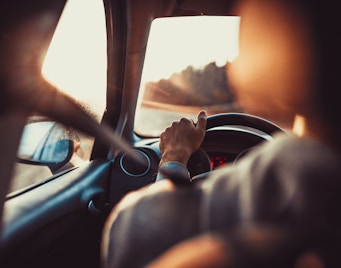 Personal Modes of Transport
If you're planning to drive to the Turkish Baths, Çemberlitaş Car Park provides car parking options; however, navigating the roads and parking could prove to be tricky depending on where your hamam is. Staying in the city center provides an excellent opportunity to walk to the Turkish Baths as they are generally situated in the pedestrian-friendly historic district.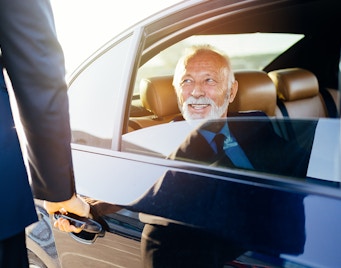 Private Transfers
You can arrange a private transfer but, it is more expensive than public transportation. Many hotels in Istanbul offer private transfer services to their guests, and you can also find local travel and transportation companies that offer private transfers to various destinations within the city, including Turkish baths.
Know Before You go to the Turkish Baths
Facilities
What to carry
Prepare for Your Visit
Restaurants
Accommodation
Nearby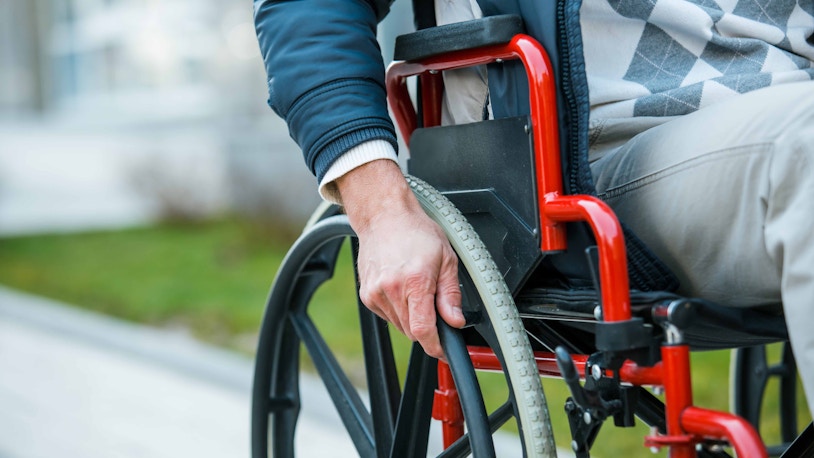 Steam Rooms: A steam room is a heated room that is filled with steam. This helps to open up the pores and promote sweating, which can help to cleanse the body of toxins.
Saunas: A sauna is a dry heat environment that promotes relaxation and sweating. It can also help to improve circulation and reduce stress.
Cold Water Pools: Many Turkish Baths have cold water pools, which can help to stimulate the circulatory system and reduce inflammation.
Relaxation Areas: After using the other facilities, you can relax in a quiet, peaceful environment to fully unwind.
Disabled Facilities: Most Turkish Baths in Istanbul offer disabled access, and some offer special equipment such as wheelchairs and ramps. Many also provide special services for people with disabilities, such as private areas for their use, lowered massage tables, and specialized massage techniques.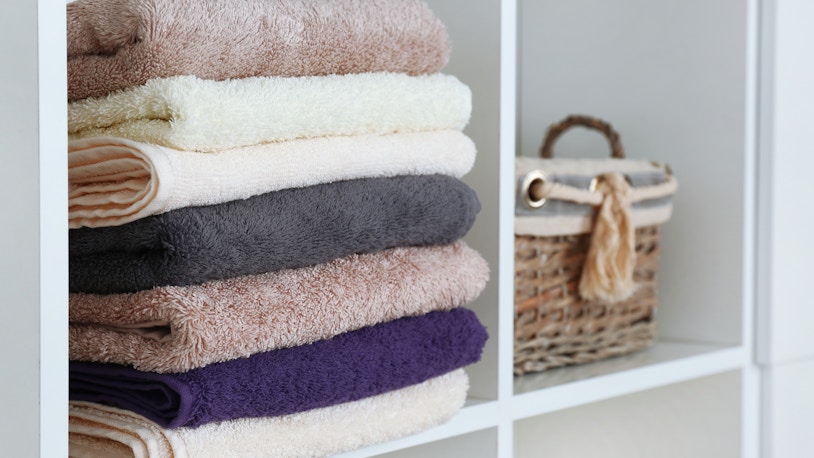 Most Hammams provide towels, slippers, and a robe for their guests. However, it's always a good idea to bring your own just in case. You may also want to bring a change of clothes and any personal hygiene products you may need.
Towels: While many Hammams provide towels, it's always a good idea to bring your own. This can help to ensure that you have a clean and dry towel to use throughout your visit.
Slippers: Most Turkish Baths require guests to wear slippers while inside. If you don't bring your own, you can usually rent or purchase them at the facility.
Robe: Hammams typically provide robes for guests, but you may prefer to bring your own for added comfort.
Personal Hygiene Products: You may want to bring your own soap, shampoo, and other personal hygiene products to use during your visit.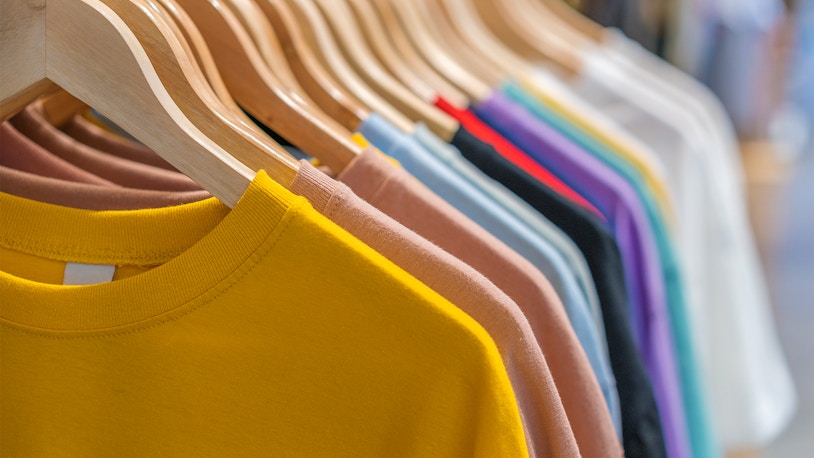 When preparing for your Hammam experience, there are a few things to keep in mind:
Make a Reservation: To ensure your visit goes smoothly, it is best to make a reservation ahead of time, especially during peak tourist season.
Dress Appropriately: Wear comfortable, loose-fitting clothing for your Hammam experience, as tight-fitting garments can be uncomfortable.
Hydrate: Staying hydrated before and after the Turkish Bath visit is essential. Remember to drink plenty of water to keep yourself feeling refreshed.
Eating Heavy Meals: To avoid feeling uncomfortable, it is best to abstain from eating a heavy meal before your Hammam visit.
After your Hammam experience, you may want to explore the local cuisine. Istanbul is known for its delicious food and there are plenty of restaurants located near Turkish Baths. Here are some popular options:
Hamdi Restaurant: This restaurant serves traditional Turkish cuisine and is located near the famous Cemberlitas Hammam. It is open every day from 12 PM to 12 AM.
Hafiz Mustafa: This dessert shop is a great place to enjoy traditional Turkish sweets and tea after your Hammam experience. Hafiz Mustafa has several branches available across Sultanahmet and Istiklal Street. The one in Sultanahmet is open everyday from 8 AM to 12 AM and the one on Istiklal Street is open 24/7.
Ottoman Café & Restaurant: The restaurant serves a variety of dishes including seafood, Mediterranean, Turkish, and healthy options. It is located near Cagaloglu Hamam and is open every day from 12:00 PM to 11:00 PM.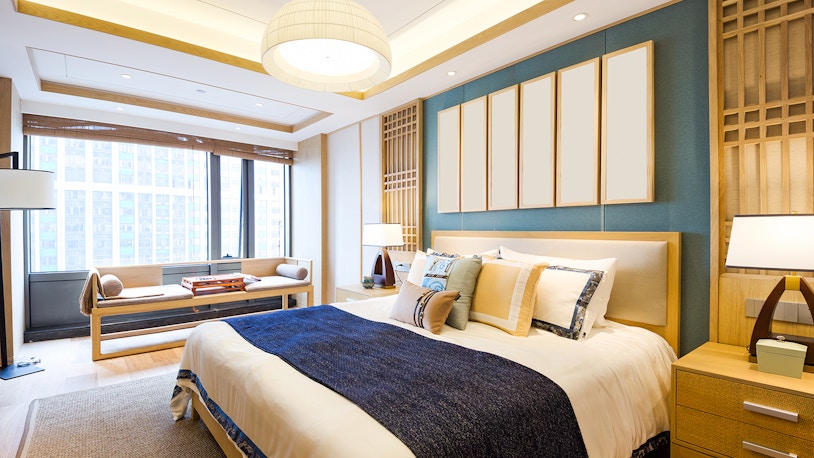 HaciBayram Hotel: Conveniently located in the center of Istanbul, this hotel provides air-conditioned rooms, a garden, free WiFi, and a shared lounge. It is 450m from Cemberlitas Turkish Bath and 800m from Cağaloğlu Hamami.
Grand Hotel de Londres: This hotel is located near the Cağaloğlu Hamami and is known for its central location and great value for money. The historic hotel overlooking the Golden Horn still reflects the atmosphere of the 1900s despite many renovations.
Four Seasons Hotel Istanbul at Sultanahmet: This hotel is located near the Ayasofya Hurrem Sultan Hamami and is known for its opulent decor and exceptional service.
Pera Palace Hotel: This is a special category museum hotel in the historical Pera district of Istanbul. It was established in 1892 by the French-Ottoman architect Alexander Vallaury and is designed in neoclassical, art nouveau, and oriental styles. The distance between Pera Palace Hotel and Cağaloğlu Hamami is approximately 2.8 km.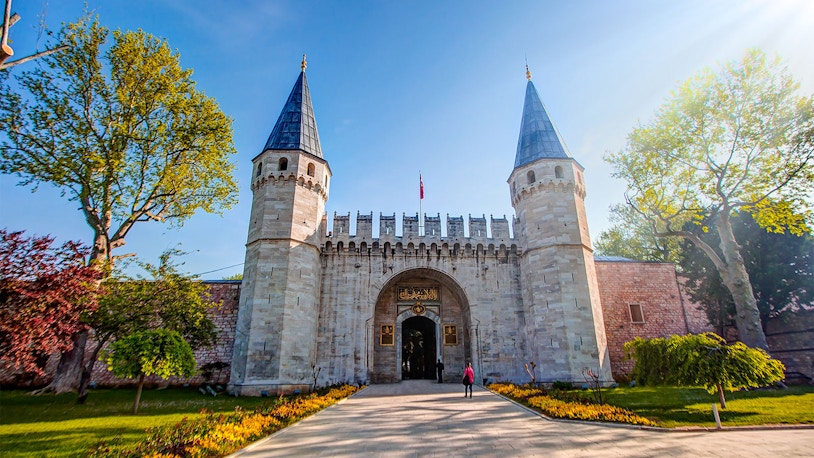 How to Buy Turkish Bath Tickets?